Our Team
Opal Ridge Dental
Welcome to our office! Our entire team is looking forward to meeting you and helping your family have the healthy and attractive smiles that you deserve.
Meet Our Team
Staff at Opal Ridge Dental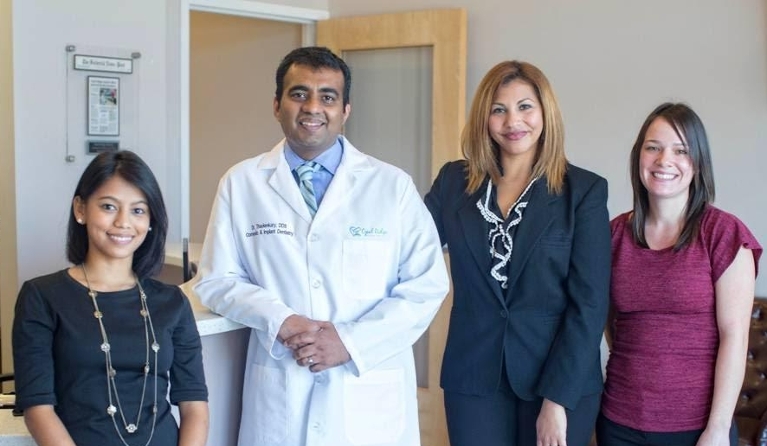 Dr. Renju Thackenkary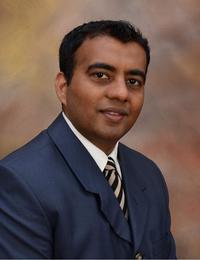 Dr. Thackenkary received his Doctor of Dental Surgery from New York University College of Dentistry.Prior to this he completed his Bachelors of Dental Surgery from prestigious Govt Dental college Calicut, India.
He serves in the US Army Reserves as an officer and provides dental care for soldiers. Click here to read a recent article about his leadership training.
Dr. T as he is affectionately called by his patients completed an elective while in school to provide treatment for Survivors of torture from different countries. He has participated in community events such as Mission of Mercy and Give Kids a Smile Program.
Dr. T keeps current with all new updates in dentistry by constantly taking Continuing Education courses.He is a member of the American Dental Association, Maryland State Dental Association and Frederick County Dental Society. He is a Member and received Fellowship status with the International congress of Oral Implantologists.He is a certified Invisalign clear braces provider and also has received training in short term 6 month smiles orthodontic program.
Dr. T is a member of the Dean's Faculty at the University of Maryland Dental School where he volunteers his time as a clinical instructor for undergraduate dental students.
When not doing dentistry, he enjoys playing soccer, travelling with his wife Tisha and daughters Isabel & Suzanne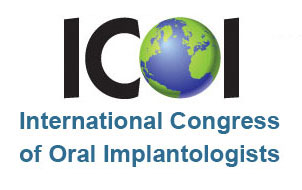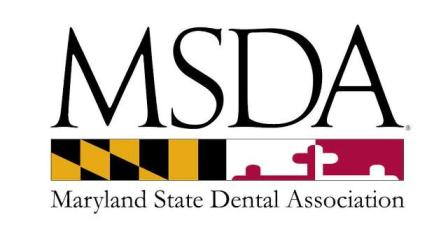 American Dental Association, Maryland State Dental Association, and Frederick County Dental Society.